Make the Switch Study
City Green Solutions, BC Hydro, and municipal partners are undertaking a Study to better understand the costs and benefits of heat pump installations across British Columbia.  Space heating accounts for a large percentage of a home's energy consumption and heat pumps are considered the most energy efficient, and climate-friendly, space heating option on the market today.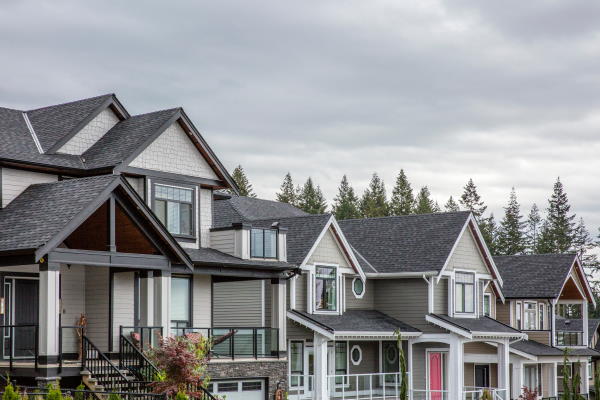 What is the Make the Switch Study?
This Study aims to analyze the costs (purchase and operating) and homeowner motivations for switching from heating with natural gas to heating with an electric air-source heat pump.
The Make the Switch Study will be recruiting participants in 2021 and 2022.
What are the benefits of participating?
Receive $100.00 CAD for providing your utility billing data and completing the Make the Switch Survey. 
Support research that improves understanding the purchase and operating costs and homeowners motivations for switching to an electric air source heat pump.
Contribute to the future development of home energy improvement and climate action programs in your community.
Who is eligible?
Homeowners who:
Are full time residents of British Columbia.  
Have converted their primary heating system from natural gas furnace or boiler to an all-electric air source heat pump between January 01 2018 to October 31 2021.
Do not have a natural gas, oil, or propane furnace or boiler back-up for the heat pump. Fireplaces are acceptable.
Live in a single family detached home, town home, duplex, row home or mobile home.
Are willing to provide utility billing data for their natural gas and electricity utilities from 2016 to 2022 inclusive, or for as far back as they are able to access, and to complete a program Survey.
How do I participate?
You can sign up for the Study by completing the registration form on this page!
Register for the Make the Switch Study
Registrants that are selected for the Study will be contacted directly. This form is a preliminary registration form to identify homeowners interested in completing the Make the Switch Survey and providing their utility bills for analysis.
Selected participants will be introduced to a program administrator who can provide support with accessing utility data or completing the online Survey.
Participants will receive a $100.00 CAD incentive for completing the Survey and submitting utility billing data.